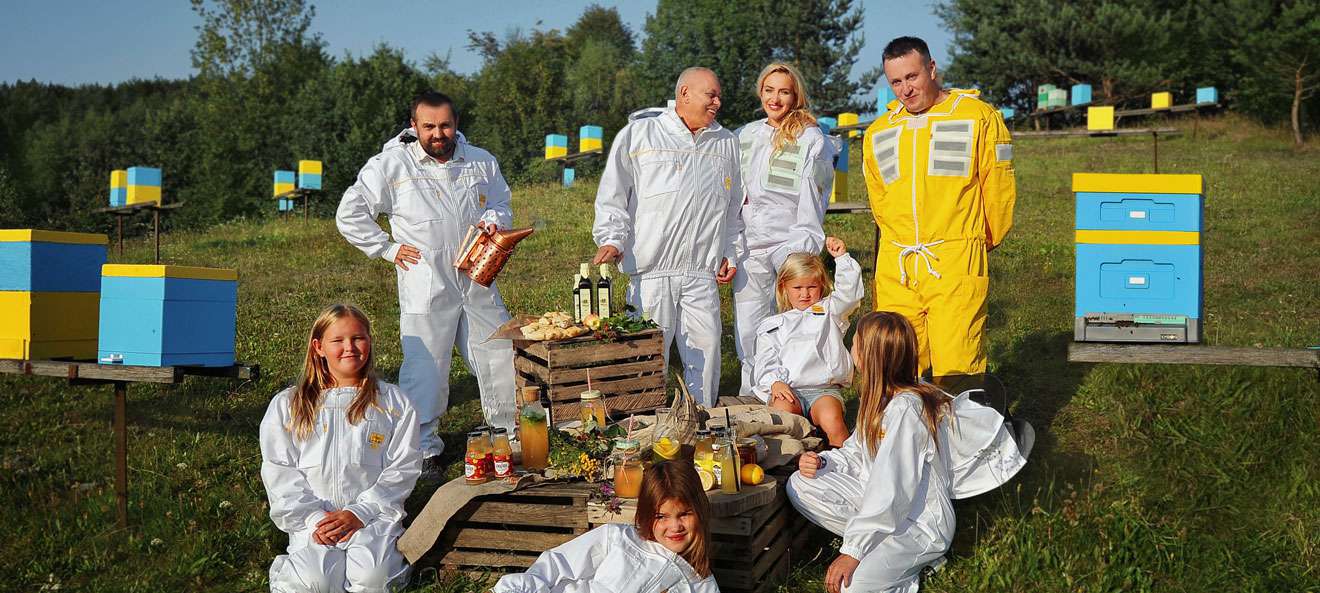 Everyone is guided in life by selected values that make up his or her identity and are a signpost for decision making. The same is true of our company's activities. Behind our products, daily decisions and contacts with customers are people. We, the owners and employees of the Łysoń company, are a part of the organization and in working for you we are guided by the values that we have adopted as key, i.e. responsibility, commitment, close relations, honesty and innovativeness.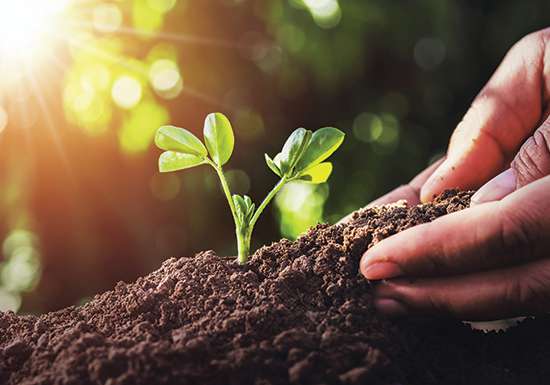 By definition, it is an obligation to answer for one's own or someone else's actions. For us, however, responsibility is a value that we profess in the daily life of our company. We do not see it is an imposed obligation but as a need to take care of the customer and the products that we manufacture.
By responsibility we mean: Taking responsibility for actions and words – everything we do and say, we try to focus on the customer and their needs. We want the work in the apiary with the use of our equipment to be as enjoyable as your contact with bees, at least in part.
Not leaving the customer alone, supporting him – without customers and their opinions about our products, we wouldn't be here. We believe that investment in good customer relations will pay off in the future. Many of our partners and friends are our former customers. Support and assistance at the beginning of the beekeeping journey have resulted, for example, in the development of one's own business. Each of us once learned and needed support. Responsibility requires that we continue to do so and help others if necessary.
Searching for solutions – we are not afraid of challenges and risks, which sometimes we have to take. This applies not only to the best technical solutions but also to those that help beekeepers cope with change. This requires us to understand their needs, to be open to arguments, sometimes humility, but above all to be able to observe carefully. We are aware of the fact that as a manufacturer of beekeeping equipment we improve working conditions in apiaries and we feel responsible for it. We want to keep up with the spirit of the times and we constantly feel the need to look for new solutions.
Sincere, assertive communication – we are positive that it helps us to better listen to our customers and co-workers and extract from the conversation what is most important and most beneficial for the development of both parties. Respect and truthfulness are the foundation of assertive communication.
Taking care of the good name of the company – intuitively we take care of what is important to us. Many of us have identified themselves with the Łysoń brand. We have built it together. We are proud of it and share responsibility for it. We will make every effort to ensure that our company awakens a positive association in you.
Involvement in our team is evident in the daily behaviour of our employees. We strive to employ people who share our values. Many of us have become so involved in their work that.... they have become beekeepers.
In addition, we express our involvement in our company through:
Doing our job as well as we can – in our case it's not just empty words. The foundations (or stands, referring to beekeeping terminology) of our work are passion, experience and understanding. Everyone knows their role, just like bees in a hive, but if necessary we help each other – also just like worker bees. Each of our departments works to the limits. All this in order to produce the highest-quality product (yes, yes – this is also what we learned from bees).
Developing our skills and qualifications – we never stop learning. Our ambition is to be better and better in what we do to provide you with the best products and solutions. Beekeeping is constantly changing, even though it is very much rooted in tradition. Bees, if necessary, look for new nectar flows – we, on the other hand, maintain the flow of our development by constantly looking for new opportunities for improvement.
Expanding knowledge – we learn, attend courses, employ the best-qualified employees. We both read and gain actual experience. We talk and exchange views with other beekeepers, customers and partners. We also want to hear from you.
Showing personal initiative – we appreciate the real impact on the direction of the company's development. We are open to the ideas and suggestions of our employees and support the implementation of the best of them.
Openness to new projects – we are a team that is ambitious and young in spirit. We keep up with the latest trends on the beekeeping market, and often we even create them ourselves. We observe technical novelties in other areas of life and science and we are open to the implementation of those for which we see an application in our field.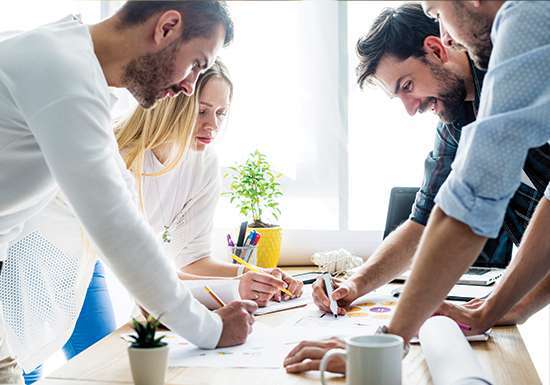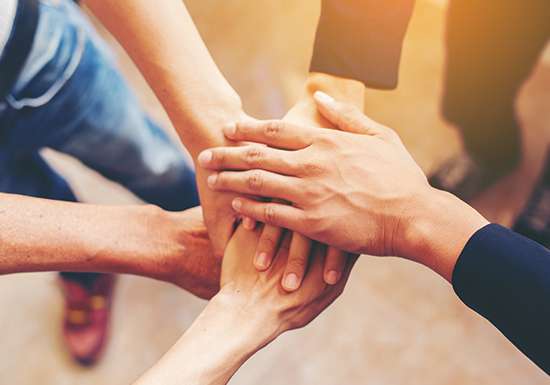 The beekeeping trade is very specific and one can say that close relations are a must in it, if only because many beekeepers are simply lacking knowledge in such a narrow field. The same is true of companies operating in this sector – especially those that have been on the market for a long time and are simply familiar to the customers. In order to create close relationships, however, it takes time and commitment. If this is complemented by a common passion, understanding is not difficult. We only need to make good use of this value and the chance for:
Getting to know each other and the customers – the key to good relationships, not only in private life but also in professional life, is a good understanding of oneself. When we know our strengths, how to use them and how to achieve inner peace, we get to know the others better, e.g. our customers.
Searching for common features, interests, denominators – a common passion unites and fosters the establishment of close relations. Beekeeping is unique in this respect – there is something magical and mystical about it. If you really love bees and meet another person with the same "obsession", you will always find understanding. Bees are a great denominator for that purpose.
Openness to establishing emotional relations – we try to adapt to the possibilities and personality of our clients during personal, e-mail and telephone contact. How we manage the conversation with you will determine how we build our relationship. This will enable us to understand your needs so that we can respond to them in the best possible way and offer you what is necessary for you at any given moment.
Sensitivity to the needs of others is more than meeting expectations because we also try to respond to the needs that have not yet been expressed. Is it visionary? No, it is intuition. Product development and implementation take time, while your needs and market may change. That's why we have to show a little predictability in this area, and close relationships with partners and customers make us sensitive to their needs.
Individual approach to the customer/employees – when we get to know the bees used in our apiary well, we know how to work with them and what we can expect from them. Sometimes each hive requires an individual approach. It is the same in life, only sometimes we forget about it. Therefore, among our values, we have noted an individual approach to the customer and employees. You can also count on us in this matter.
Integration with employees, customers, contractors – we like to spend time together. In our company, we feel like in a family. We also build close relationships during private and corporate meetings and together we celebrate important events in the life of our company.
It is the basis for all the actions we take. Władysław Bartoszewski once said that: "It's worth being honest, although it doesn't always pay off." And although in business terms everything is converted into money, we think of honesty only in the category of non-monetary value, albeit very enriching. Important to us are:
Sincere conversation, information – honesty and truthfulness are values that are always up to date. Naturally, honesty always requires telling the truth. Any information the customer receives from us is true, even if it is not optimistic.
Acting for the benefit of the customer – in a nutshell, it can be said that it is the customers who are our employers. They are not merely the recipients and users of our products, but also someone who is authorized to evaluate all of our activities. It is partly up to them, in wh direction we will develop and what "reviews" will be written about us.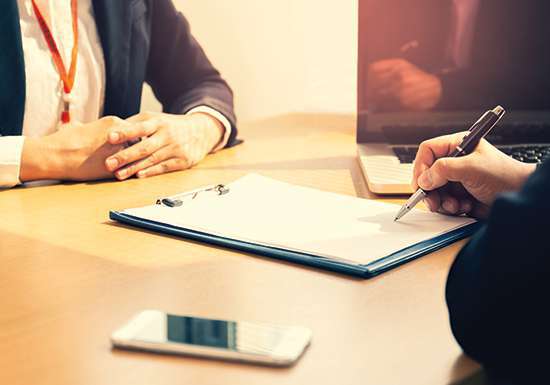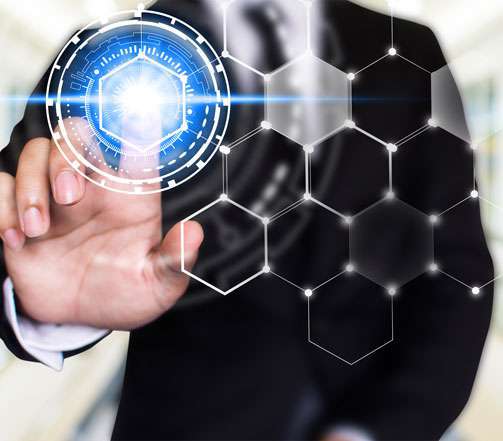 "In our opinion, it is the key to development. We value creativity, which allows us to implement modern solutions in our products. We are not afraid of technical novelties and we create many of them ourselves. Innovation is essential not only for labour productivity growth but also for economic development. In this field, we try to be the visionaries of the future of beekeeping. We do not limit it only to newer and better prototypes and then products. We try to act in a broader aspect – from accepting orders, through the production and presentation of products, to practical beekeeping activities."
In our understanding, innovation is primarily:
Matching products to customer needs – innovative products are a source of satisfaction not only for the customer when the level of efficiency and quality of his work is significantly increased, but they are also a challenge for our team. We are all more happy when we manage to meet expectations and provide "bespoke" beekeeping equipment, adapting it as much as possible to individual needs.
Flexibility – achieving the right level of flexibility when designing innovative products is an opportunity for development. We try to respond as quickly as possible to all kinds of changes, e.g. market or environmental changes.
Looking for new solutions – we are convinced that product innovations lead to increased customer satisfaction and loyalty. We constantly think about what else may help you, how to improve your apiary work so that you have time to enjoy contact with bees, and our beekeeping equipment will take care of all the rest for you.
Openness to new ideas – we are vigilant and have an open mind. We travel and gain new experiences that instil new ideas in us. However, we maintain balance: we try to aim high, but we don't have our heads in the clouds.
Improvement of processes and procedures – we focus on the most critical points of caring for bees and work in the extraction of bee products. We eliminate the difficulties you encounter in your everyday work. We are also improving what seems good but can be even better. Our ambition is difficult to satisfy because we like what we do very much. We are glad that we can work for you and your bees.