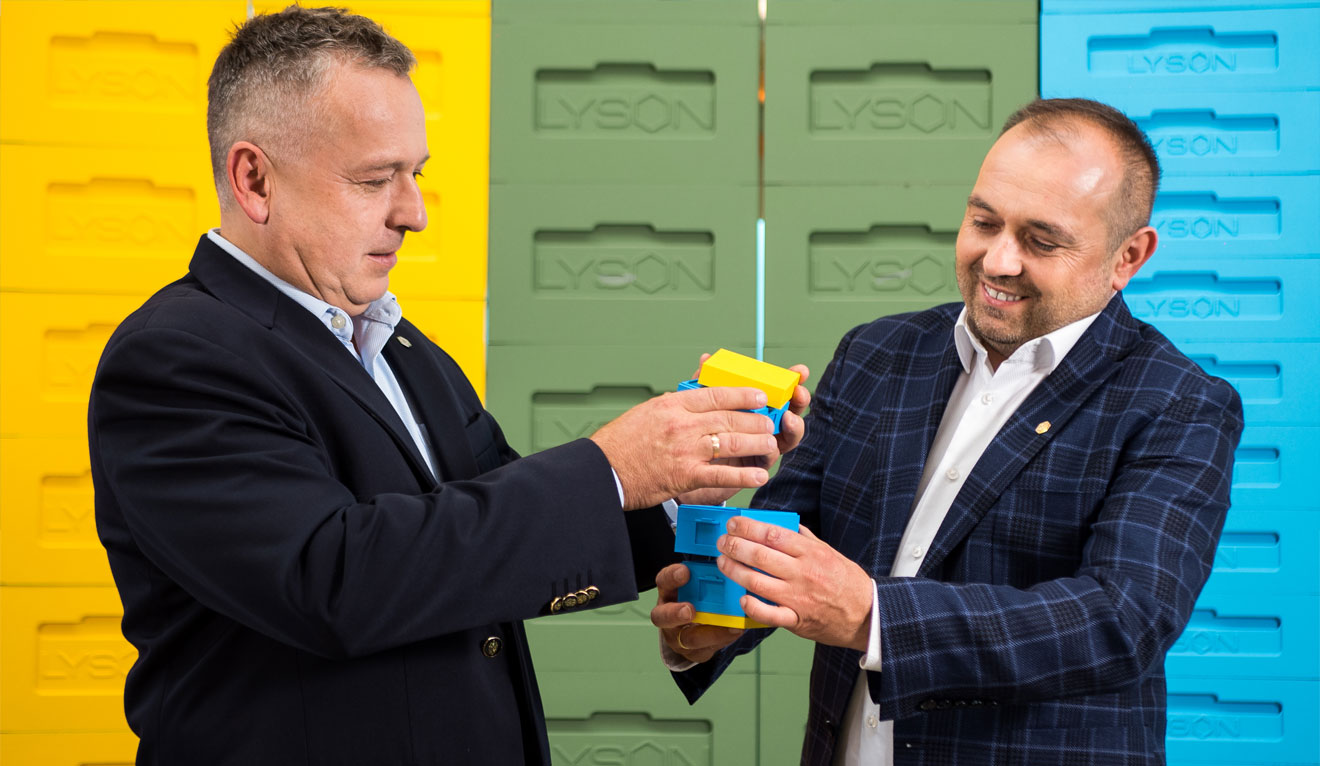 The Management Board of the Łysoń company is a two-person entity. It takes the most important decisions in the company and represents it externally. It plays an important role in laying out the company's strategy and supervising its proper implementation. Our management is the heart and brain of the company. It is the leading managers who guide its development and take responsibility for taking the right direction. They always find a balance between guidance from reason and heart.
Prominent in my family history, including the professional one, is the figure of my grandfather—he instilled in me a passion for beekeeping and mechanics. As a child, I would often come to his workshop and help him. In a way, it all started there. My grandfather was versatile and very hard-working. He worked as a locksmith, gardener, farmer, and beekeeper. I was very much impressed by him. When graduating, I decided to use my grandfather's potential and develop what he had started—the production of polystyrene hives in the backyard garage. At the age of 19, I took over the company. My father gave me the freedom to operate. He had learnt this attitude in his family home because his grandfather acted the same. I remember the conversations that motivated me so much: "Just give it a shot, see how it goes", and then they saw that it actually worked. I have always had a lot of support from my family, and interpersonal relationships are very important to me. I try to cultivate them not only at home, but also in my professional contacts. Many of my business partners and distributors are my friends. In business, I also count on the support of my siblings and my wife. I do not work within a strict time schedule, I love what I do, and I do it with passion. I am thinking about the plans and development of the company, the next Apimondia, the creation of new product groups. I would like the Łysoń company to maintain the position of a global leader in beekeeping equipment.
All the same, harmony is important to me. I believe that we should also devote time to family and our passions. Apart from beekeeping, I am also passionate about classic cars. I often manage to combine both passions—my wife and daughters got bitten by the same automobile bug, and I sometimes take them on a ride in a vintage car. Together, we create a harmonious, strong and happy beekeeping family and I am proud of it. This is the strength and inspiration behind the operation and development of the company.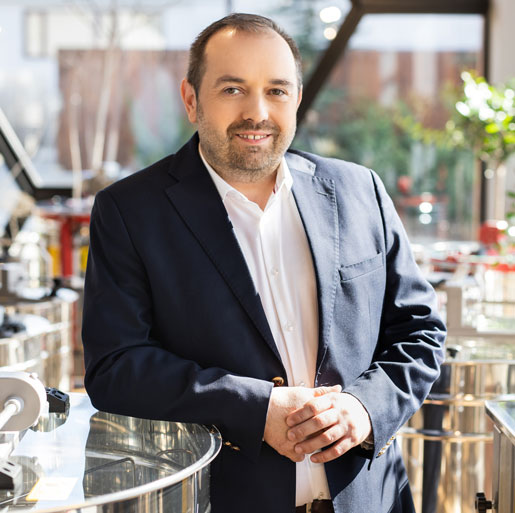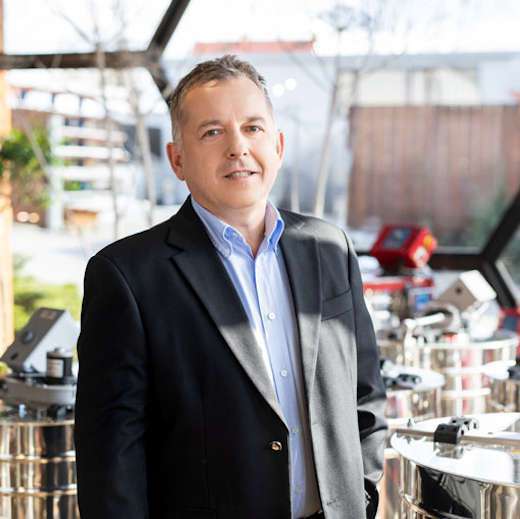 I am an IT specialist with a diploma from the AGH University of Science and Technology in Kraków. I met Tomasz Łysoń in 2000. The first meeting was strictly business—I was involved in the creation of websites and received an order for his company. We continued to cooperate for a few weeks, and Tomek asked me for help and advice in developing and managing his company. I analysed the profitability of various products and activities, dealing mainly with the development of exports and the search for foreign clients, visiting them and taking care of good relations and cooperation. The collaboration continued for years, and we grew from a one-man department to one counting 10 people, managed by a leader, although I no longer play this role. In 2016, I became vice-president of the board of the Łysoń company. Tomek is not only my business partner, but also a friend. I know that I can always count on him, regardless of the situation. I got my first bees from Tomek, and thanks to the foreign trips I have been learning about beekeeping internationally. It was during one of the business trips, at the beginning of my work for the company, that I discovered something divine and magical in beekeeping. I visited an elderly Ukrainian beekeeper living in an old cottage and managing old beehives. He offered me his honey—and there was something mystical about it. Soon after this trip, Tomek gave me six hive layers, and our Ukrainian distributor 'declared' me a beekeeper. The 'ceremony' consisted in sticking a bee sting into the palm of my hand. It swelled a lot, but it did not make me aversive to bees. I like this moment when spring begins—in the morning, before work, I go to the apiary, with a cup of coffee in hand, and watch as the bees fly with pollen into the entrance of the hive. I also like the smell of the beehive. So much so that I decided to build an apitherapy house in my garden. These days, I still help in managing the company, I participate in foreign beekeeping events and support our key clients. Apart from beekeeping, my hobbies are fishing, snowboarding and—of course—tennis, but I haven't had the time to practise these hobbies a lot. I have become "absorbed" with bees so much.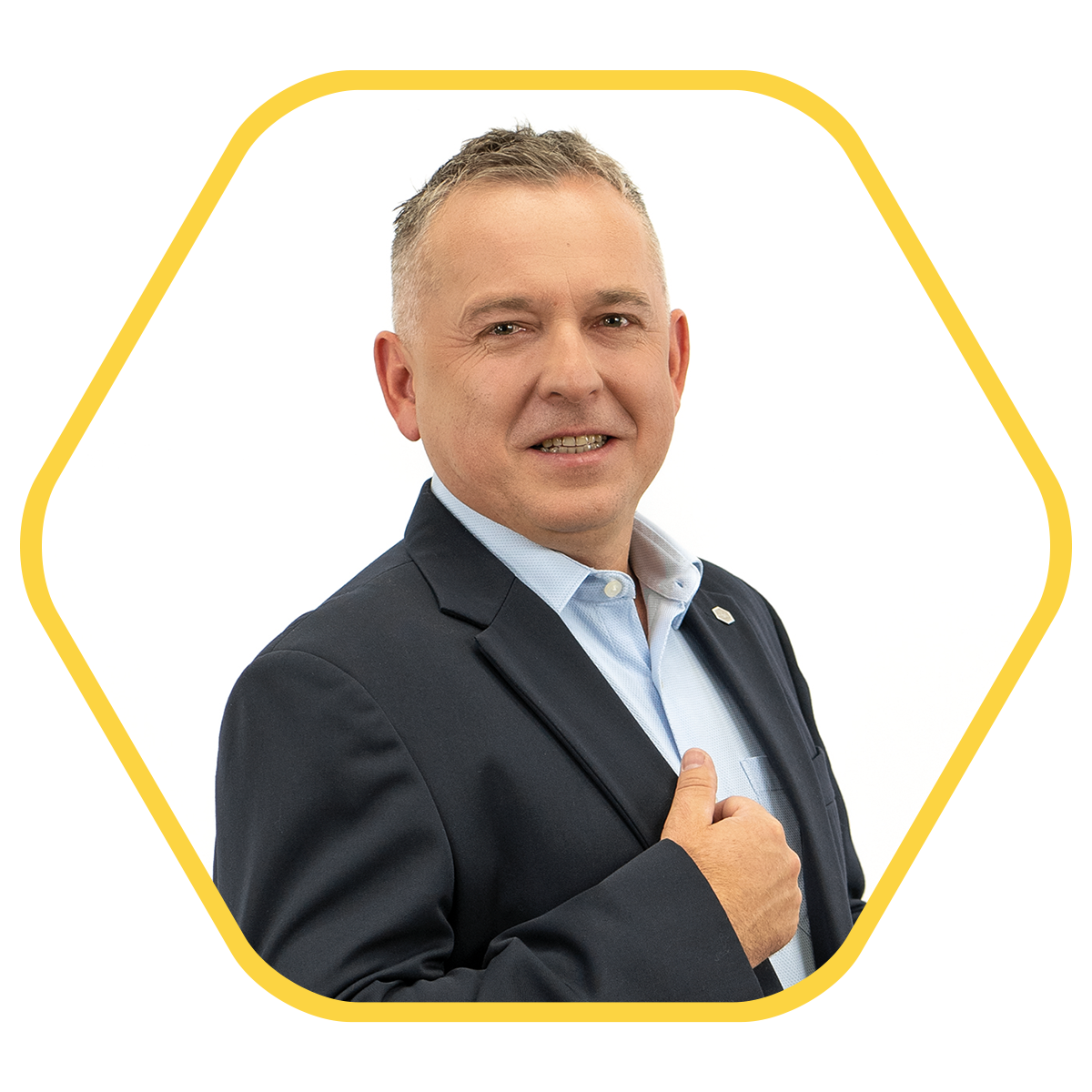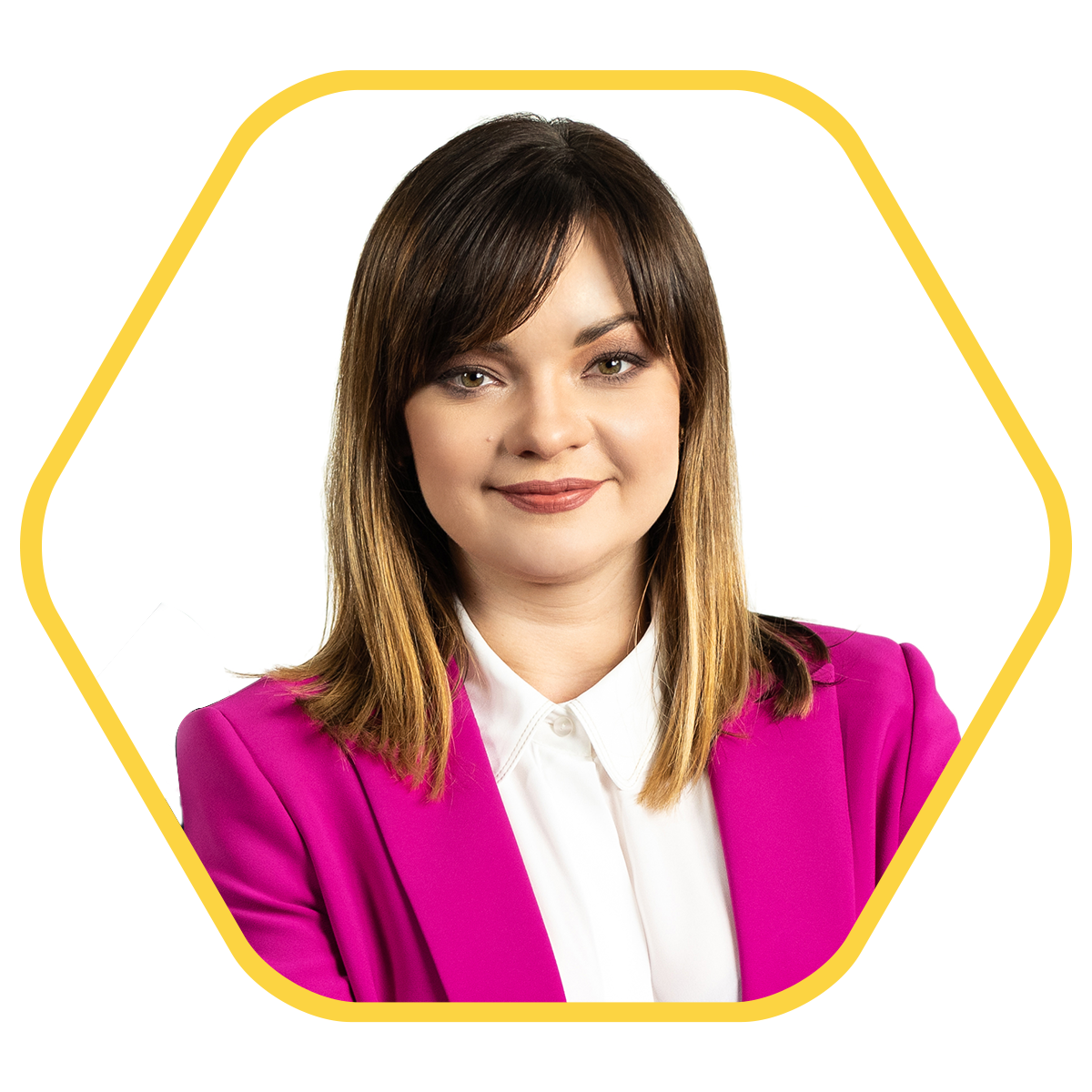 Co-owner
Public Relations Manager
 Apilandia Center President
Apikultura Foundation President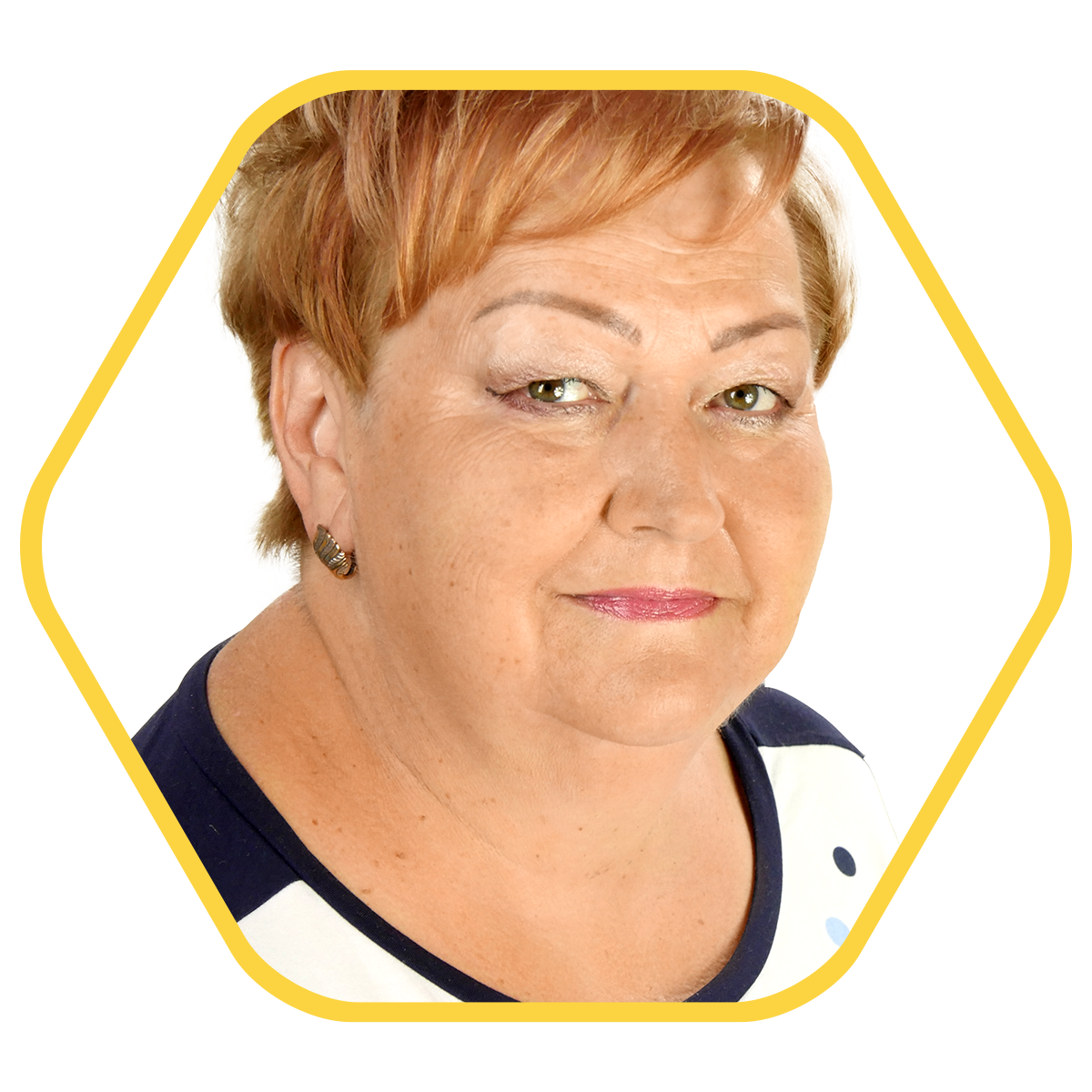 AUTHORIZED COMPANY REPRESENTATIVES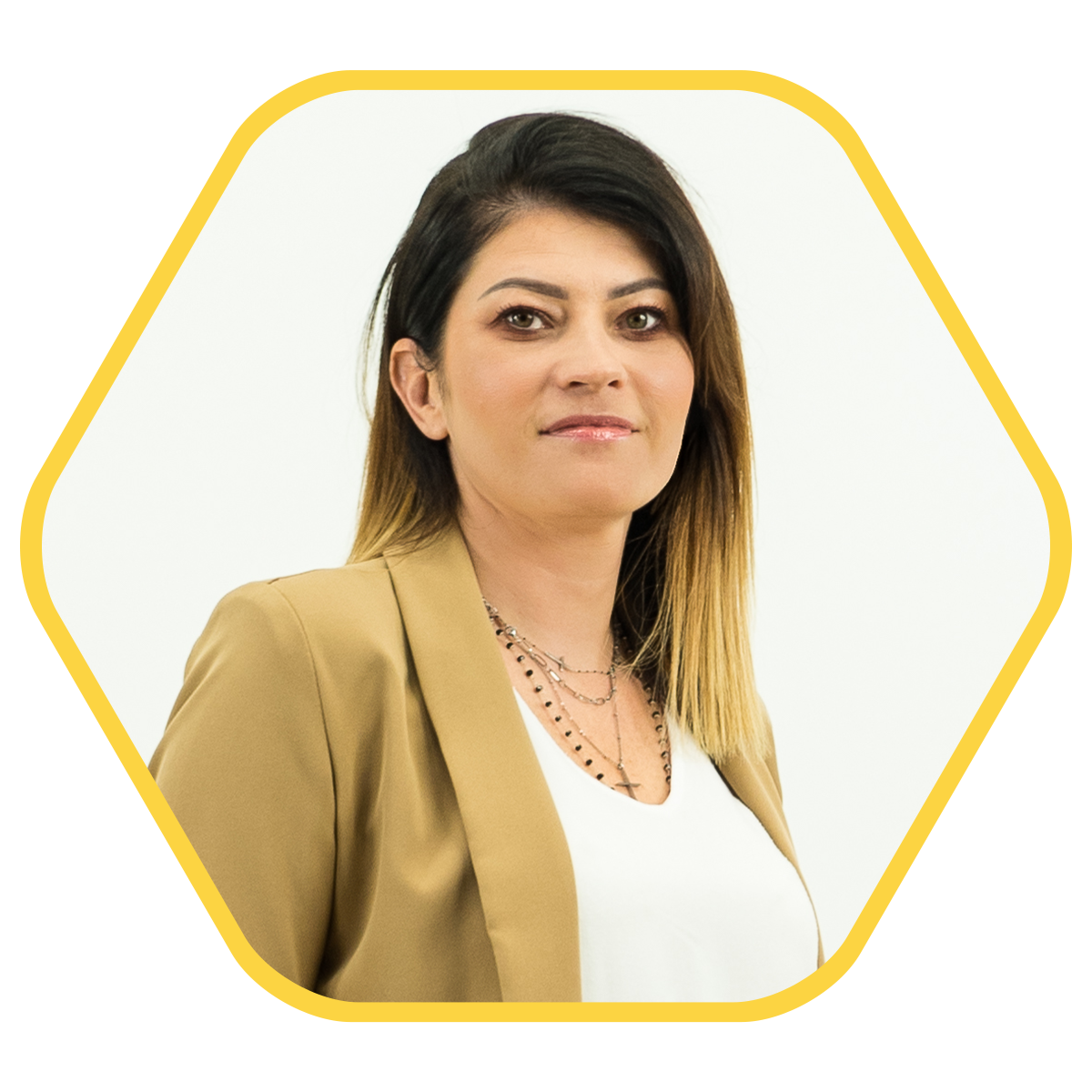 Operations Manager
Vice-president of  Apikultura Foundation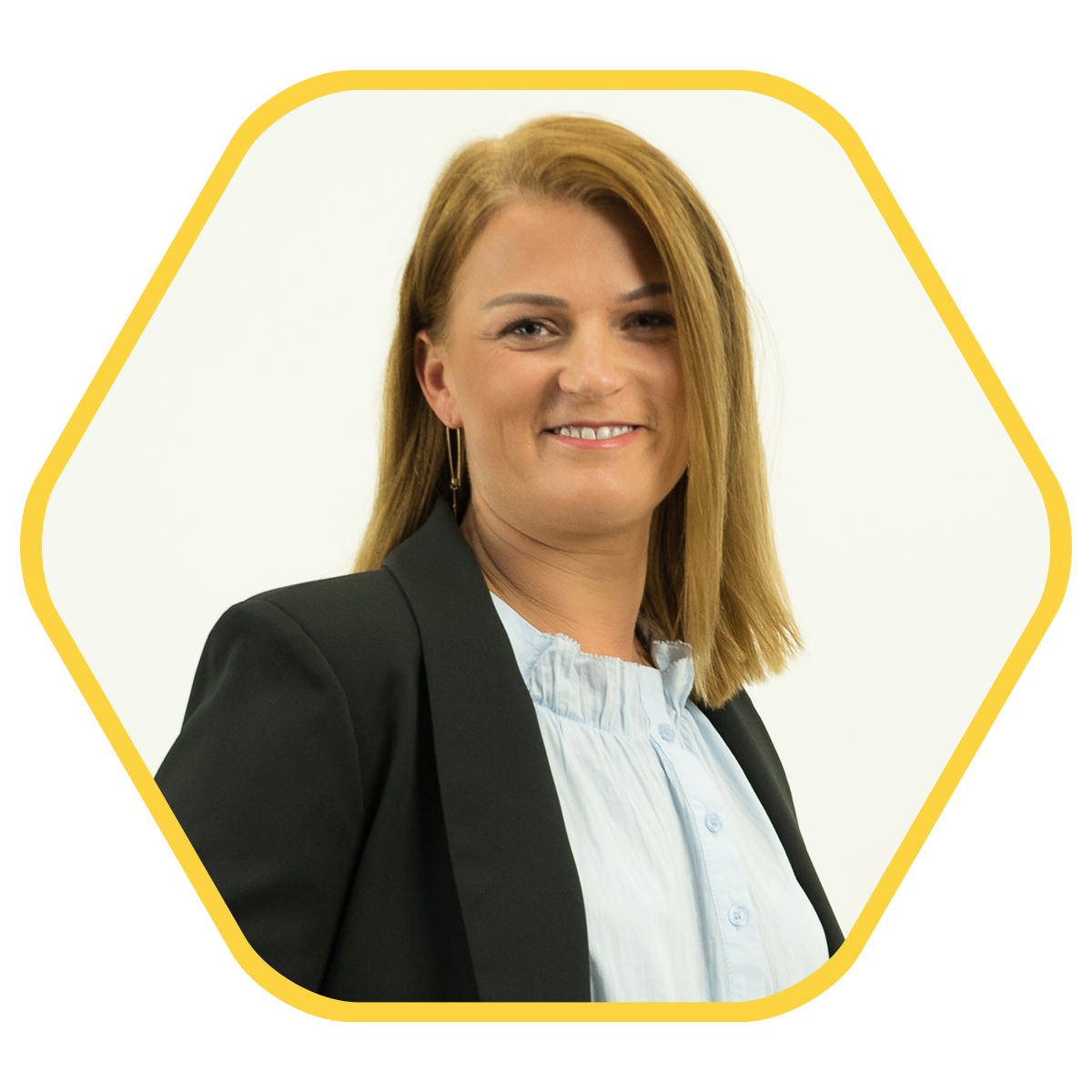 Finance and Accounting Manager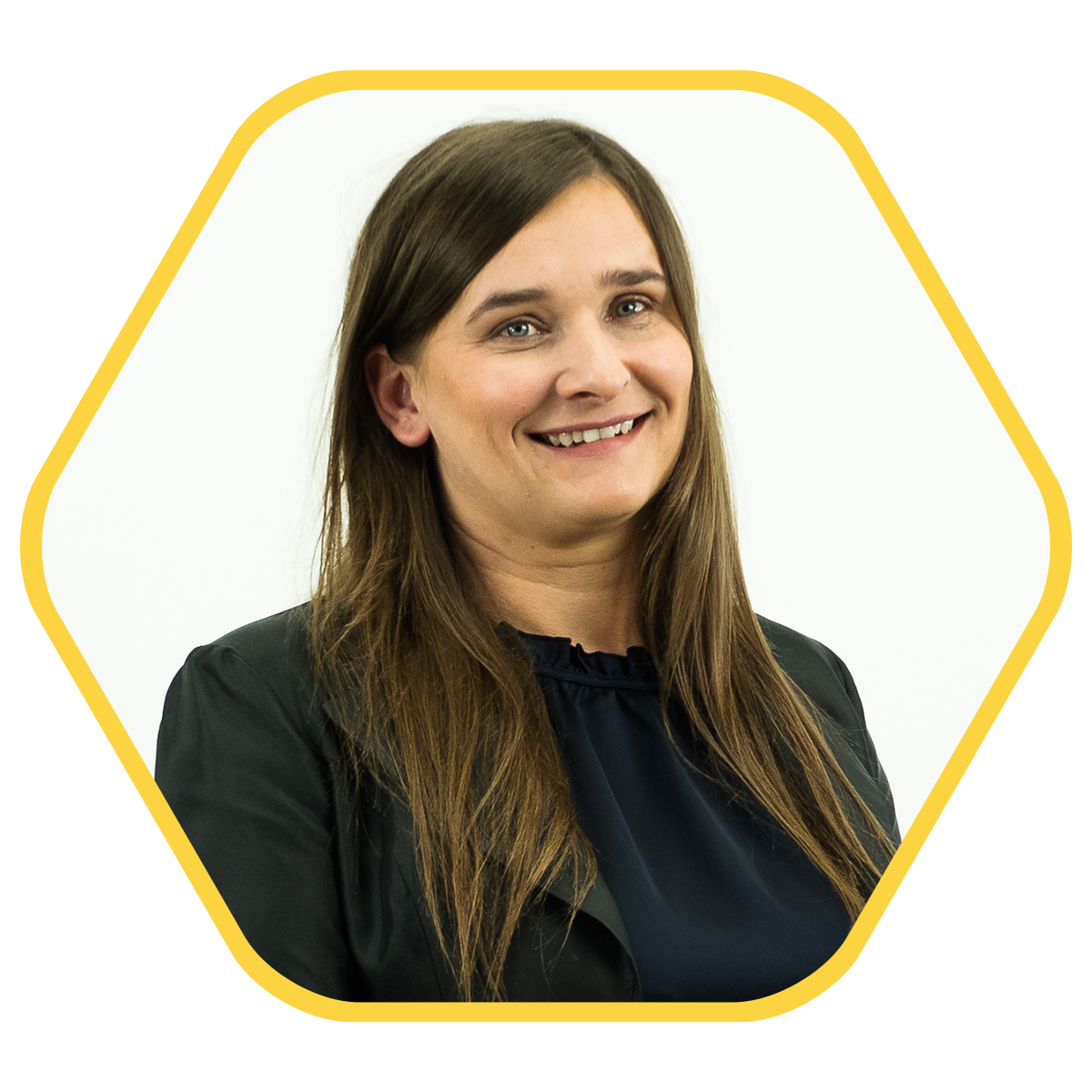 Development and Analysis Manager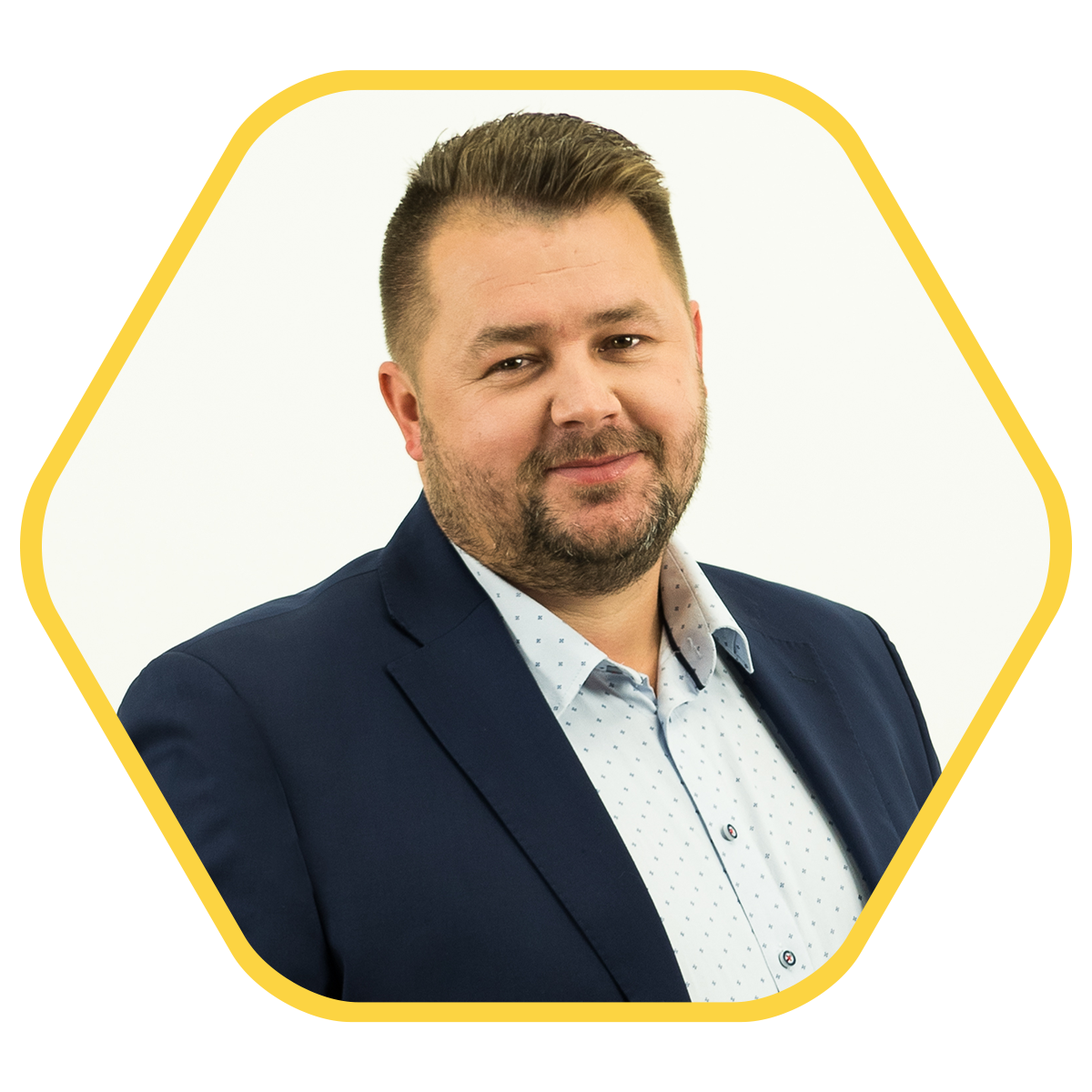 Production Project and Investment Manager